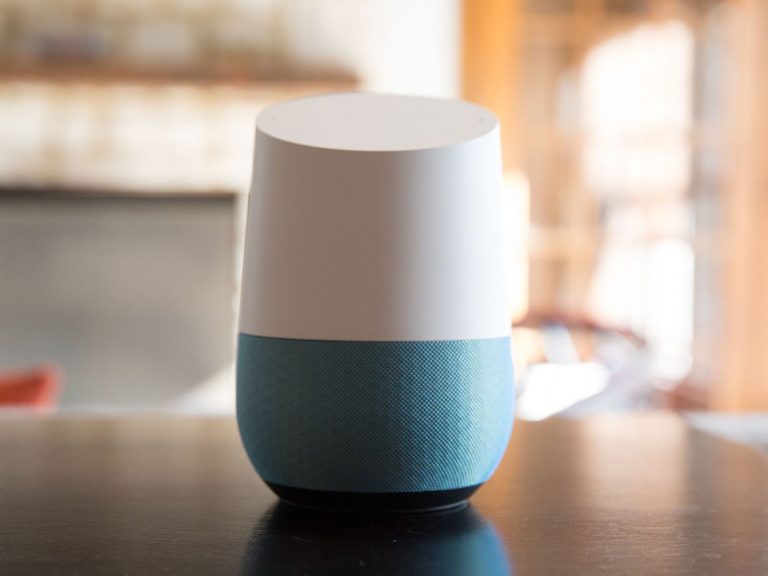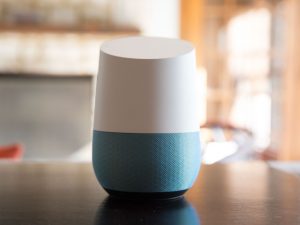 As we have seen with the smart phone, technology has the power to transform our lives. And, the next wave of gadgets is already upon us in the form of personal digital assistants and virtual reality headsets.
What does that mean for senior living?
Management consultant Patrick Crotty thinks senior living owners/operators should embrace technology by leveraging a "broad array" of Google's solutions.  He and I met last week for coffee and had a fascinating conversation.
His company, Beatha Group, has developed a comprehensive solution called the "Google Experience for Senior Living" for residents and staff.
That's right, residents AND staff.
Beatha's package includes things like Google's G Suite productivity tools for staff to communicate more efficiently and effectively with one another. And Google Chromecast for residents to access content through their television or mobile devices. Or Google Home to help residents turn the lights on and off, play their favorite tunes, turn up the heat, and much more.
Patrick believes virtual reality also has a place in senior living -- as both entertainment and a therapeutic tool with guided imagery relaxation exercises.  What if people could take a walk in the town or street they grew up in, for instance?  From their living room, far, far away.
Many of the residents in today's senior living communities may not be ready for all this technology quite yet. But the Millennial workforce definitely is. Progressive owners and operators should jump all over it.
What Does This Mean for Senior Living Design?
Probably the best place for Beatha's Google Experience for Senior Living is in independent living and assisted living. Memory care and skilled care residents would benefit from the entertainment and other aspects, but they would need help accessing the technology.
Bottom line is that we need to start designing smart homes for seniors.
This means residences with smart switches and plugs, smart lightbulbs, smart thermostats, and smart appliances. Spaces within those residences that support access to screens for viewing streaming content or talking with family members. And what about accessibility and acoustics?
The good thing is that most any home can be turned into a smart home (Google shows you how!). But it's much easier if you plan it from the start.
Beatha Group is still in the beginning stages of marketing and selling Google Experience for Senior Living. But I think Patrick is on to something. Make it so, Google.
P.S.  Please do me a favor -- if you liked this post and like this blog, please share it with others by sending them the link and/or post it on your Twitter, LinkedIn, or Facebook, etc.  Also, don't forget to subscribe so you'll get emails when new content is posted.  Thanks!