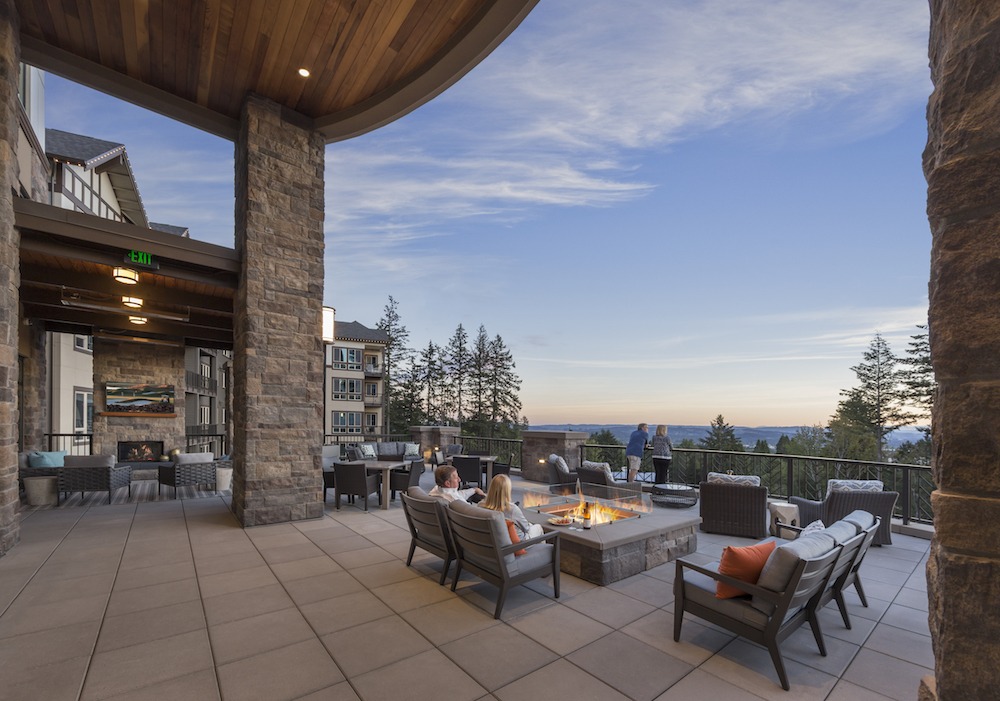 You may have read my post a few weeks ago on what's next for senior living and residential care design in the wake of Covid-19.
Now you can watch the movie. Well, actually a recorded 22-minute webinar (see below).
I share 8 design strategies of how senior living and residential care providers, architects, interior designers, and product manufacturers can respond to the challenges presented by the pandemic.
Because going forward, people are going to be wary of living in congregated environments.
Congregate Living Model Won't Go Away
Experts like Bob Kramer, founder of the National Investment Center for Seniors and the recently launched consulting firm, Nexus Insights, do not think the congregate living model will die with Covid-19. But it will have to be marketed very differently.
I agree, and design is a big part of that marketing story.
Kramer believes senior living will have to look like and marketed as a metaphor for being alive -- with experiences, engagement, and a sense of purpose and belonging. Providers also need to develop communities that appeal to Boomers now, not when they need care 10-15 years from now.
And marketing isn't just for residents. Those who own and operate senior living communities and residential care facilities need to attract and retain staff.
The marketing pitch is also going to have to include what the community has done to prepare for the next outbreak. Critical to this are operational protocols, design for infection control, and technology integration.
8 Design Strategies
Here are the 8 design strategies I talk about in the webinar:
Think small for infection control
Build in flexibility for isolation
Re-think resident apartment design
Provide better outdoor spaces and access to nature
Design for telemedicine
Provide better air filtration and purification
Revisit surface materials and cleaning protocols
Design spaces that support staff
Watch the webinar:
Sources
P.S. Please do me a favor -- if you liked this post and like this blog, please share it with others by sending them the link or posting it on your Twitter, LinkedIn, or Facebook. Also, don't forget to subscribe, so you'll get emails when new content is posted. Thanks!
Photo: Touchmark in the West Hills in Portland, Ore.; courtesy of Touchmark.