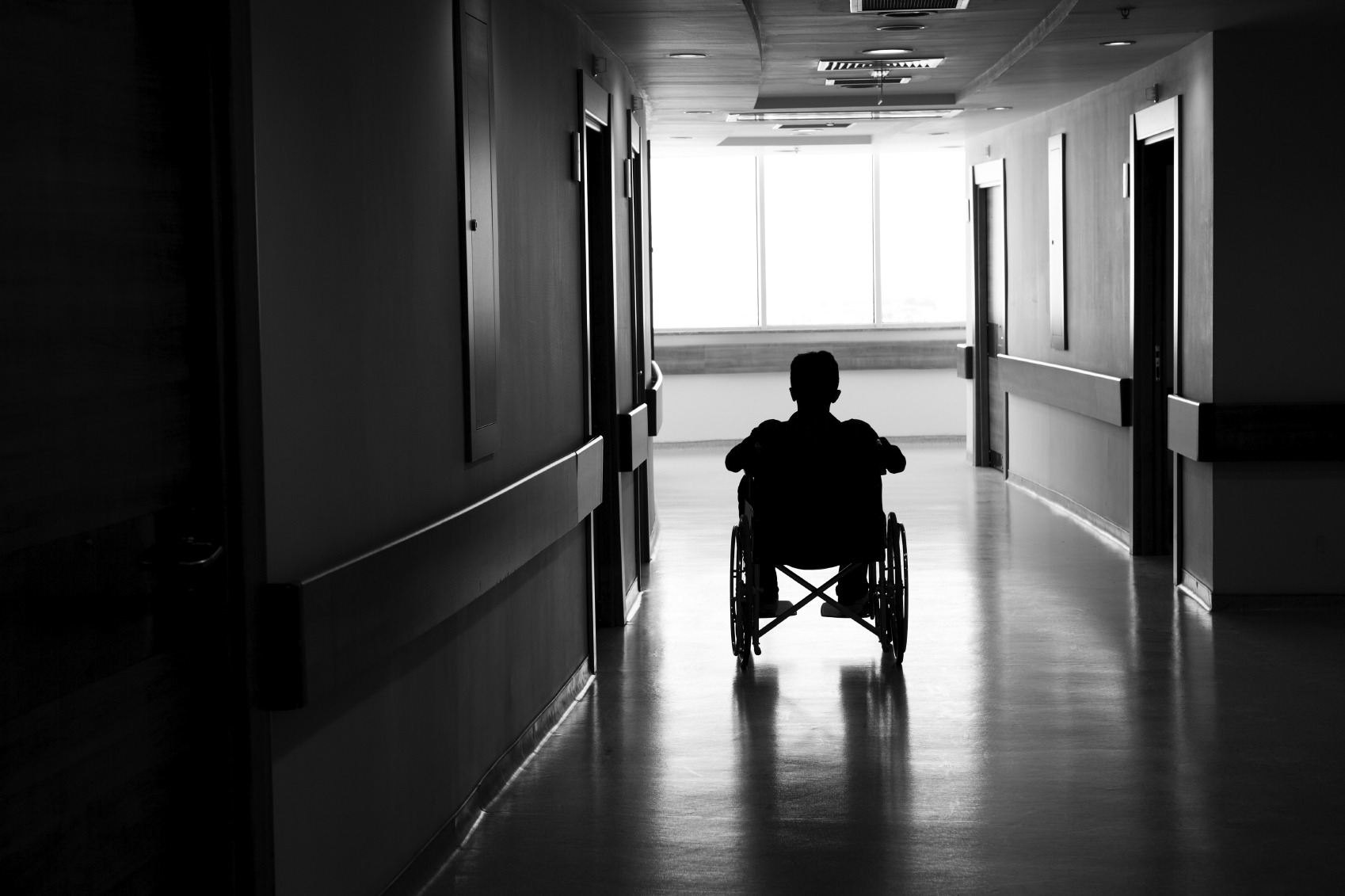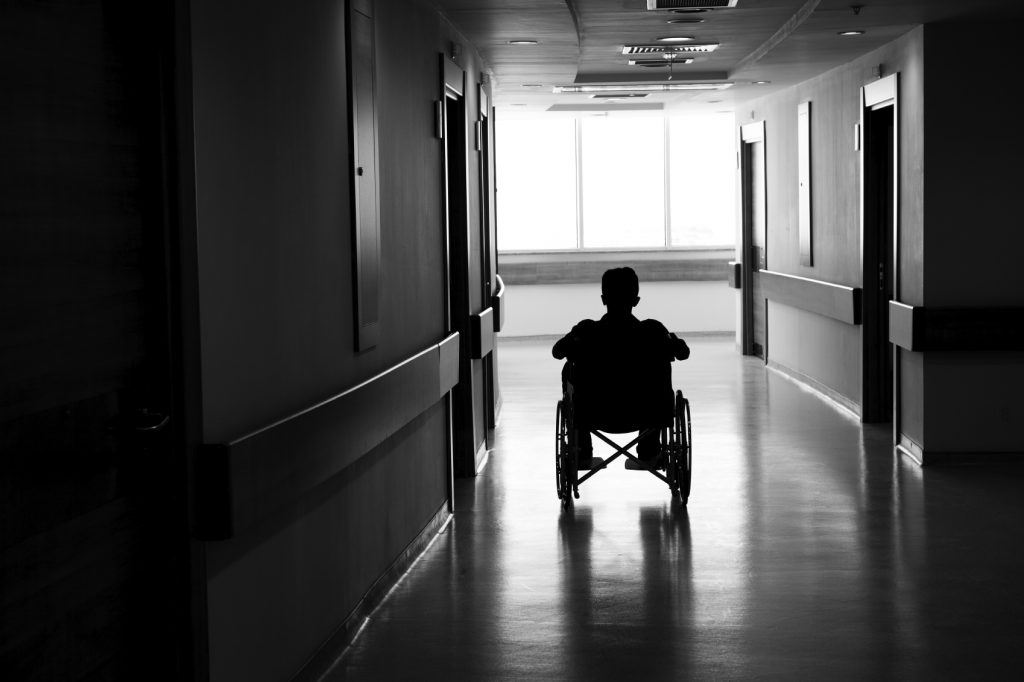 As the number of residents in nursing homes dying of Covid-19 continues to increase, the senior living industry finds itself faced with some new challenges.
Will seniors want to live in congregate housing? Will people want to work in senior living communities and residential care facilities? How can they be made safer without isolating residents?
Maybe people are only dying in the "bad" nursing homes. And there's plenty of bad ones out there.
But lack of testing and a shortage of protective gear has been a huge problem for nursing home owners/operators in the battle against Covid-19. That and the fact that they serve the frailest, sickest elders.
And you might already know this, but senior living is different than the residential care industry.
Both serve seniors, but one is focused more on lifestyle; the other more on care. And of course, there are communities that combine both.
Which is the reason they are often both lumped under the senior living umbrella.
Changes and Challenges Ahead for Senior Living
So what's next for senior living and residential care in the wake of Covid-19?
Last week, I attended a Virtual Summit organized and presented by Senior Living Foresight to bring the senior living industry together to talk about the changes and challenges that lie ahead. Steve Moran and his team put together an amazing line-up of experts to speak on a variety of top-of-mind topics for owners and operators.
But I knew I would learn something that would be relevant to the planning and design of senior living communities and residential care facilities in the wake of Covid-19.
So that's why I signed up. Plus the price was right. Only $27 for early registrants.
The New Normal
Robert Kramer, President of Nexus Insights told us that the challenge for leaders is to manage the crisis while building the future. "What's after this?" he asked.
This is what he predicts will happen as a result of Covid-19, most of which have implications for planning and design:
Senior living and residential care will now be part of the healthcare continuum.
Affordability will be a greater challenge but it is also a huge opportunity.
The congregate living model for seniors housing will not die with Covid-19, but it will have to be marketed very differently in the future. It will have to look like and be marketed as a metaphor for being alive, with experiences, engagement, and sense of belonging and purpose.
Providers will need to develop communities that appeal to Boomers now, not when they need care 10-15 years from now. It has to be a lifestyle product that focuses on wellness and prevention along with engagement, human connection, and a sense of purpose and belonging.
Telehealth and telemedicine have gone mainstream in healthcare – implications for senior housing are huge and cannot be ignored. It needs to be planned for in building design.
The value of front line staff and the need to demonstrate support for them has been proven. There is no going back.
Pool of potential labor is much lager, costs are much higher, and the value proposition must be proven through culture and care for staff.
The United States must reckon with and change its practice of underfunding the housing and long-term care of its poorest, frail elders.
Facility design must demonstrate how it enables good infection control in congregate settings. Smaller, self-contained neighborhoods that allow for easy segregation of large cohorts will be essential. Personal space will need to be re-thought.
The industry needs to return to its original value system based on social engagement, human connection, and providing a sense of belonging and purpose. Place is a primary contributor to this.
We mush challenge the pervasive ageism in our society that devalues the lives and contributions of older adults. This is entrenched in our healthcare system, but should be rejected in senior living communities.
Wow.  I mean wow.  I was blown away by Kramer's presentation. And so was everybody else.
We Are All Still Aging
Beth Mace, Chief Economist and Director of Outreach for the National Investment Center for Seniors Housing & Care stated, "Prioritizing frontline healthcare workers needs is how we'll keep seniors safe and healthy."
She also shared that before Covid-19, construction was slowing down in assisted living due to overbuilding; a little bit less so in independent living. She thinks it's likely to slow down more.
Despite the grim forecast, Mace concluded that we are all still aging (especially all of us Boomers), which means the demand for senior housing is going to continue to grow.
The Cruise Ship Problem
Bill Thomas, Author, Performer, and International Authority on Geriatric Medicine and Eldercare, sees a shift from the hospital system to home- and community-based services.
"In the post-coved-19 world, hospital at home goes from zero to hero," he said.
The biggest headwind for senior housing? Thomas called it the "cruise ship problem."
No one wants to go on a cruise now.
Will people want to move into senior living communities? Maybe. They are going to be wary of congregated environments.
Sell the Culture
"When senior living is at its best, we cultivate vibrant, joyful, meaningful communities," Thomas said. "This is what senior living can sell. Selling the building is going to be tough; we have to sell the culture."
Dr. Bill, you're wrong about that. The building communicates, promotes, and supports the culture.  It is part of the sell.
But a bold vision he does have.
Thomas predicts that in the next 5-10 years the senior living industry will gradually shift away from an age segregation and segregation by ability model to a new phase of creating multi-ability, multi-generational communities that are exceptional for elders and people of all ages.
It's going to take a lot of changes to make that happen.
P.S. Please do me a favor -- if you liked this post and like this blog, please share it with others by sending them the link or posting it on your Twitter, LinkedIn, or Facebook. Also, don't forget to subscribe, so you'll get emails when new content is posted. Thanks!