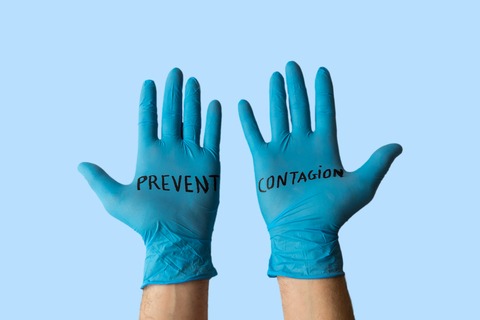 Updated December 17, 2020.
Since early March, I've been compiling a list of useful articles and blog posts that are relevant to the impact of Covid-19 on senior housing, hospital, clinic, and residential facility design.
They are listed by date published, with the most recent at the bottom of each category. I'll keep updating this list every once and a while, so bookmark the link to this page and check back again.
Hospitals & Clinics
Senior Housing & Residential Care
Transmission & Infection Control
What Would You Add?
If there are any articles or blog posts that you think should be added to this list, please contact me. Or post a comment in the box below.
P.S. Please do me a favor -- if you liked this post and like this blog, please share it with others by sending them the link or posting it on your Twitter, LinkedIn, or Facebook. Also, don't forget to subscribe, so you'll get emails when new content is posted. Thanks!
Photo: ID 175041567 © Fabio Iozzino | Dreamstime.com