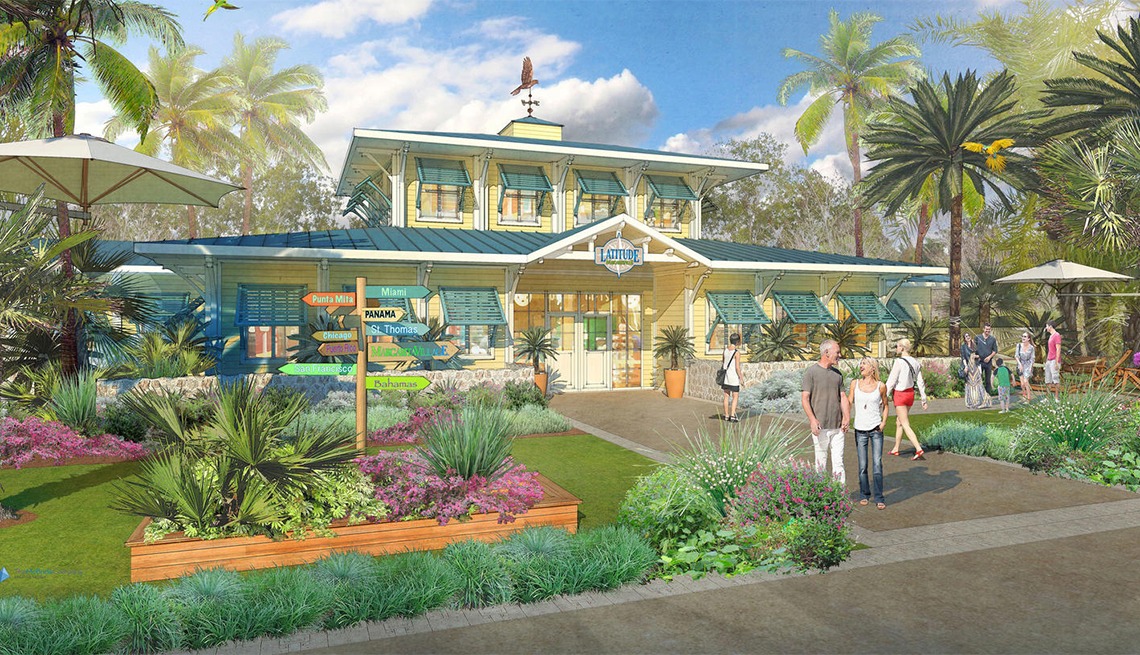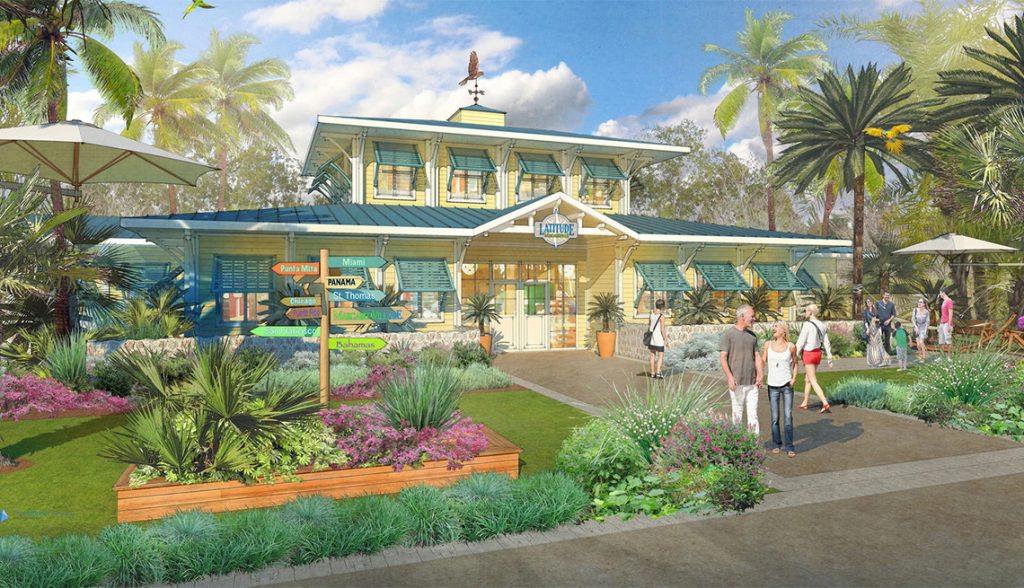 Themed senior living communities are the next wave in designing environments for aging.
In fact, the wave is already crashing on the beach, as Minto Communities recently announced a partnership with Margaritaville, a Jimmy Buffet-brand inspired company, to build Latitude Margaritaville in Daytona Beach, Fla.
The first of a chain of active adult communities for the 55+ crowd, Latitude Margaritaville will have almost 7,000 mid-priced homes, a spa, lap pools, fitness facilities, retail space, a band shell for live entertainment, and access to a private beachfront club.
Not For Everyone
"Wasting away again in Margaritaville" may not be the ideal marketing pitch for this type of community.
But then again, with indoor and outdoor dining options such as the Five O'Clock Somewhere Bar and a Cheeseburger in Paradise restaurant, maybe.
Does this kind of place have widespread appeal for Boomers?  Hard to say.
The reason I'm a little skeptical is that Lattitude Margaritaville sounds (and looks) like a resort. And while resorts are nice to visit, do people really want to live in them? Research has shown that seniors want to live in places that feel like home.
Developing senior living communities around common interests, like Rose Villa in Portland, Ore., did with gardening seems to make more sense. I can also see communities themed around sports, the arts, animals, etc.  Or learning, like the university campus-based senior living community SUNY is developing at Purchase College.
But a senior living community based on a song?  Not so sure. What do you think?
Nibblin' on sponge cake,
Watchin' the sun bake;
All of those tourists covered with oil.
Strummin' my six string on my front porch swing.
Smell those shrimp-
They're beginnin' to boil.
Wasted away again in Margaritaville,
Searchin' for my lost shaker of salt.
Some people claim that there's a woman to blame,
But I know it's nobody's fault...
P.S.  Please do me a favor -- if you liked this post and like this blog, please share it with others by sending them the link or posting it on your Twitter, LinkedIn, or Facebook. Also, don't forget to subscribe, so you'll get emails when new content is posted.  Thanks!