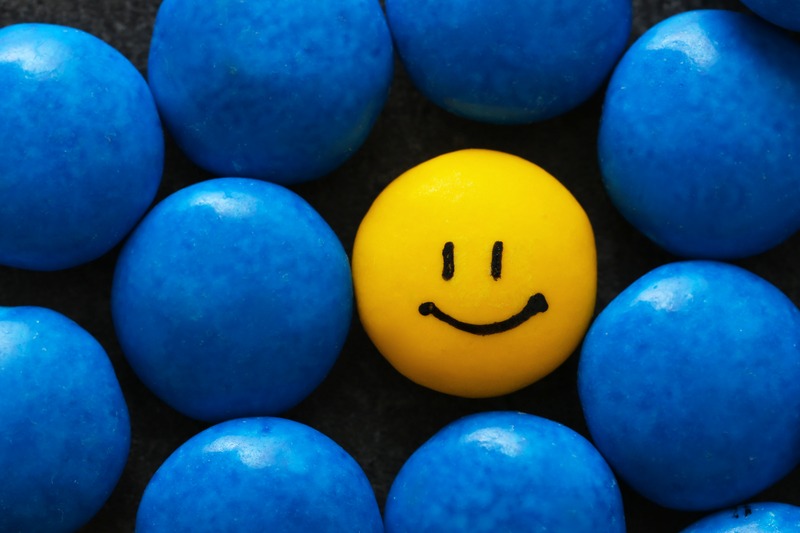 Last month, I gave a talk to the AIA Chicago Healthcare Knowledge Community about things design professionals could do in 2021 to make a bigger impact, advance their career, and connect with others.
Giving back, through pro bono design services and mentoring were two things on my list. If you've done these things, you know how rewarding they can be on both the giving and receiving end.
If you haven't done these things and aren't quite sure how to start, here are some ideas.
Pro Bono Design Services
Pro bono design serves a critical need for nonprofits with unmet environmental and facility needs. Because design is an underutilized tool for achieving social outcomes.
Firms that do provide pro bono services cite a range of benefits, including boosting staff morale, better-connecting architects and designers to their communities, and paving the way to revenue-generating work.
And the good news is that you don't have to find a project to work on — there are organizations that match design professionals with nonprofits. Here are a few, in no particular order:
Open Architecture Collaborative:  A global learning network to mobilize architects and designers towards greater community good. Their focus is community design, participatory design.
Community practice requires additional skill sets than traditional design education offers. Through its Pathways to Equity program, they are working with firms to teach emerging designers the necessary skills and knowledge for community focused practice.
Designs for Dignity: An organization that uses pro bono design services and in-kind donations to transform the built environment for Chicago area nonprofits. Their goal is to pair designers to the right project based on skill set, location, and available time.
Design Advocates:  A platform for architects and designers in New York to share resources and collaborate on efforts to serve the public good through pro bono projects, research, and advocacy.
1+: The flagship program of Public Architecture, a San Francisco-based nonprofit whose goal is to use the design of the built environment for social gain. 1+ is first and largest pro bono service network for architecture and design professionals.
Its challenge to the design community is to dedicate one percent or more of working hours to pro bono service. 1+ has a national matching platform that connects nonprofits to architecture and design firms.
Firms of all sizes and built environment disciplines are encouraged to sign up.
Mentoring Younger Professionals or Students
There's a lot of fulfillment and satisfaction in mentoring. Imparting wisdom and experience to others doesn't require a huge time commitment either, and it can be done virtually.
If you work for a firm that has a mentorship program that might be an easy way to do it. Many local IIDA and AIA chapters also have programs.
Or, you may want to reach out to your architecture or design school alma mater and inquire about mentoring students. Most universities have some sort of alumni mentoring program.
Peer to Peer Mentoring
And mentoring doesn't always have to be with someone younger or at a different stage of their career. Peer to peer mentoring is good way for you to keep learning and developing as a professional.
These could be people within your organization or the healthcare design industry who you seek out to talk about things and congratulate them on their accomplishments. Or the people who seek you out.
For some tips on how to be a good mentor, check out this article.
P.S. Please do me a favor -- if you liked this post and like this blog, please share it with others by sending them the link or posting it on your Twitter, LinkedIn, or Facebook. Also, don't forget to subscribe, so you'll get emails when new content is posted. Thanks!