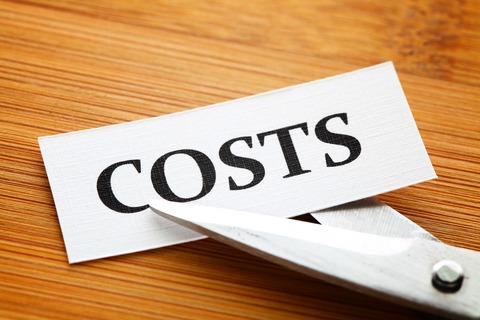 Besides health reform (see my post from last week), another looming issue affecting U.S. healthcare providers is a bunch of scheduled healthcare spending cuts — to the tune of 27% in Medicare physician payments and 2% to all Medicare providers.
This will increase the financial pressures on providers, which, coupled with the limited availability of capital, will affect the size and scope of new projects that they take on.
DPR Construction recently did a survey of 42 healthcare and design leaders and published a free report called "The Future of Healthcare:  A New Focus on Wellness, Integration, and Community."  In addition to cost-cutting and tight schedules, the top design and planning issues identified by survey respondents were:
Flexibility
Universal Design
Standardization
Energy Conservation
Sustainability
The report summarizes 10 trends gleaned from the survey respondents of what the future holds for healthcare and their own systems.  It concludes by stating what all of us know to be true — that healthcare, as it is practiced today, is not fiscally sustainable.
In a presentation about the survey results at the HEALTHCARE DESIGN conference several weeks ago, Kip Edwards, VP, Development and Construction at Banner Health said that healthcare providers will "have to be able to function with one foot in the present and one foot in the future."
And, that, my friends, is the biggest challenge facing the industry today.
P.S. Please do me a favor -- if you liked this post and like this blog, please share it with others by sending them the link or posting it on your Twitter, LinkedIn, or Facebook. Also, don't forget to subscribe, so you'll get emails when new content is posted. Thanks!