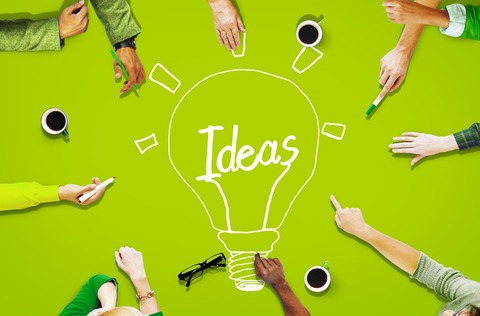 In early March, I started compiling a list of articles and blog posts relevant to the impact of Covid-19 on healthcare facility design. As I came across more articles, I added them.
But the list has grown really long and our thinking has evolved.
Now that we've moved past the "what do we do right now" stage into the "how can we continue to be safe" stage, I'm more interested in ideas and thoughts on what we can do different -- or better in senior housing, hospital, clinic, and residential care facility design.
The time is ripe for new thinking, creativity, and innovation.
Here's my "A List" of recent articles, blog posts, and resources that explore what comes next.
Hospitals & Clinics
Senior Housing & Residential Care
What Would You Add?
If there are any articles or blog posts that you think should be added to this list, please contact me. Or post a comment in the box below.
P.S. Please do me a favor -- if you liked this post and like this blog, please share it with others by sending them the link or posting it on your Twitter, LinkedIn, or Facebook. Also, don't forget to subscribe, so you'll get emails when new content is posted. Thanks!
Photo 50644848 © Rawpixelimages - Dreamstime.com