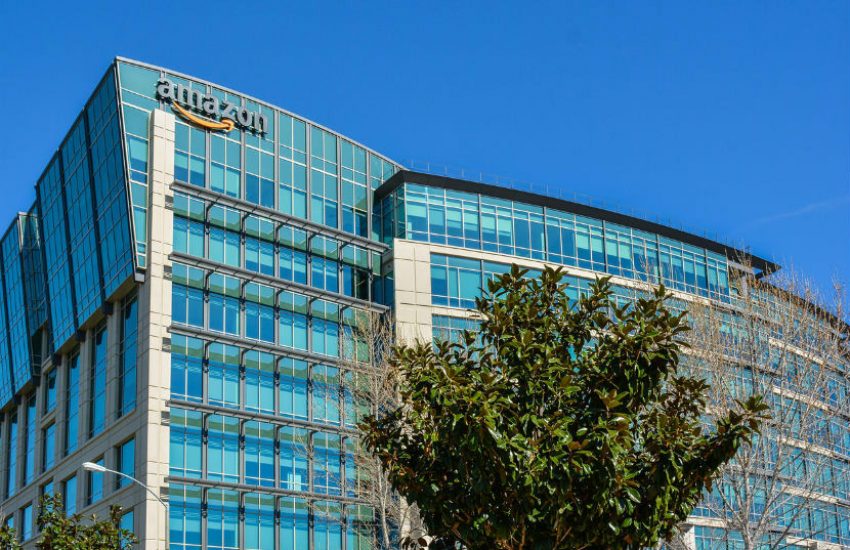 Apple is developing health clinics for its employees and their families. Amazon is considering doing the same. And corporate wellness programs are all the rage at U.S. companies, both large and small.
Which means that if you're a healthcare designer, your next healthcare client might be a corporation.
Corporate Wellness Programs Growing
The emphasis on employee wellness is not a new trend, but it's picked up speed in the past few years.
Here are some facts:
More than 70% of U.S. employers have a corporate wellness program, up from 58% in 2008 (Society for Human Resource Management)
Corporate wellness services are a $7.8 billion industry in America and are expected to grow 7.8% a year through 2021 (IBISWorld)
For every dollar spent on employee wellness in the U.S., medical costs decrease $3.27 (Baicker K., et al, 2010)
87% of U.S. employees consider health and wellness benefits a significant factor when choosing an employer (United Benefit Advisors)
Onsite Health Clinics the New Normal?
Onsite health clinics at corporate offices are also not a new trend.  Fortune reported several years ago that more than 40 of the companies on its list of 100 Best Companies to Work had onsite health clinics -- mostly at their corporate headquarters.
Apart from the 11 healthcare systems on its list, nine companies had health clinics at multiple office sites. A survey by the National Association of Worksite Health Centers of companies with onsite or near-site clinics found that:
Nearly 70% say their clinics have helped to improve employee health
Around 75% increased employee engagement with their workplace health programming
More than 95% say their onsite clinic contributed to their goal of increasing employee satisfaction
More than 95% say their onsite clinic contributed to their goal of increasing employee satisfaction
Approximately 95% mentioned their onsite clinic contributed to their goal of increased productivity
So, in terms of design opportunities, there are stand-alone health clinics, onsite health clinics, and the actual workplace itself. I'm not sure healthcare designers want to be designing corporate offices, but for those firms that have different practice areas, there may be some opportunities to "cross-design."
Building certification programs like Fitwel and WELL Building Standard are also capitalizing on the employee wellness trend.  As I reported two years ago, manufacturers are designing products that support and in some cases, track health.
I often say that nowadays healthcare is where you are. It's getting truer and truer every day.
P.S. Please do me a favor -- if you liked this post and like this blog, please share it with others by sending them the link or posting it on your Twitter, LinkedIn, or Facebook. Also, don't forget to subscribe, so you'll get emails when new content is posted. Thanks!