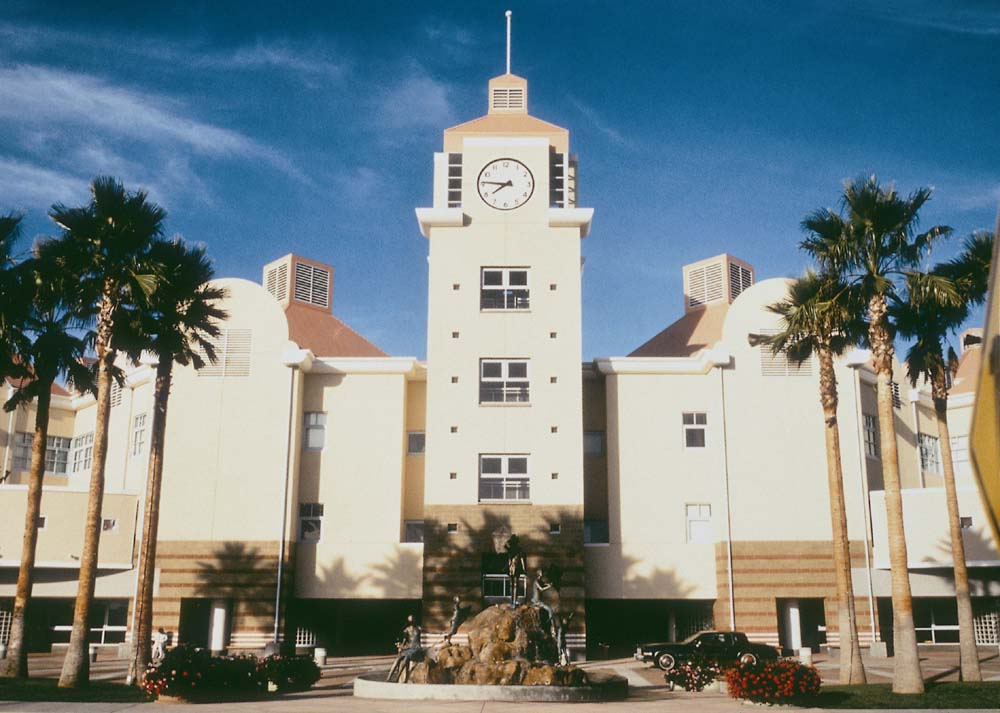 I was very happy to see that U.S. News & World Report included a session on hospital design in its "Hospital of Tomorrow" forum this week in Washington, D.C. But what was fashioned as news is no revelation to many of us.
Panelists, reported Angela Haupt, described features in their hospitals -- things like views of the outdoors, unit designs that minimize noise, patient rooms with window and temperature controls, and artwork -- that are helping them deliver a new level of care. They all agreed that hospital design will have a "profound effect on health care" in the 21st century.
Hello?  Many of us have been talking about this for the past 30 years -- ever since the first Planetree unit was built in the mid-1980s at San Francisco's Pacific Presbyterian Medical Center (now California Pacific Medical Center).
When I think back to some of the iconic hospital projects of the past 30 years -- Mayo's Charlton Building, Legacy Good Samaritan's critical care unit, San Diego Children's Hospital (pictured), Deaconess Hospital, Griffin Hospital, Woodwinds, Clarian's ICU, Bronson Methodist Hospital, Dublin Methodist Hospital, and many more -- there's no doubt in my mind that their design profoundly changed the way health care is delivered.
We've come a long way from those first Planetree models of the 1980s.  And its good that U.S. News & World Report is noticing -- especially in light of other articles in the mainstream news lately that have been painting hospital design as a lavish marketing gimmick.
Maybe U.S. News will notice enough to make hospital design one of the criteria in its annual rankings.  We can only hope.
P.S.  Please do me a favor -- if you liked this post and like this blog, please share it with others by sending them the link and/or post it on your Twitter, LinkedIn, or Facebook, etc.  Also, don't forget to subscribe, so you'll get emails when new content is posted.  Thanks!