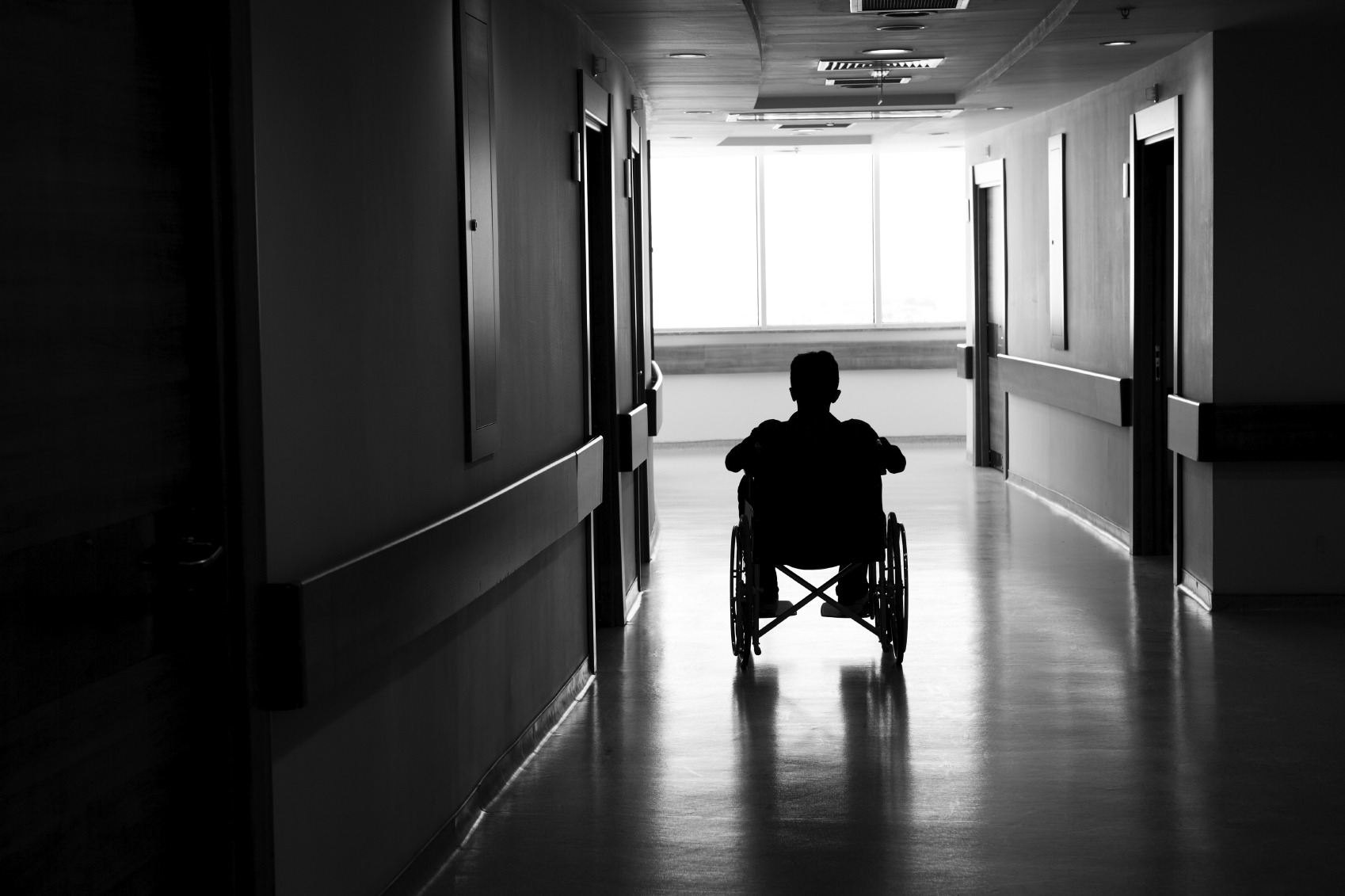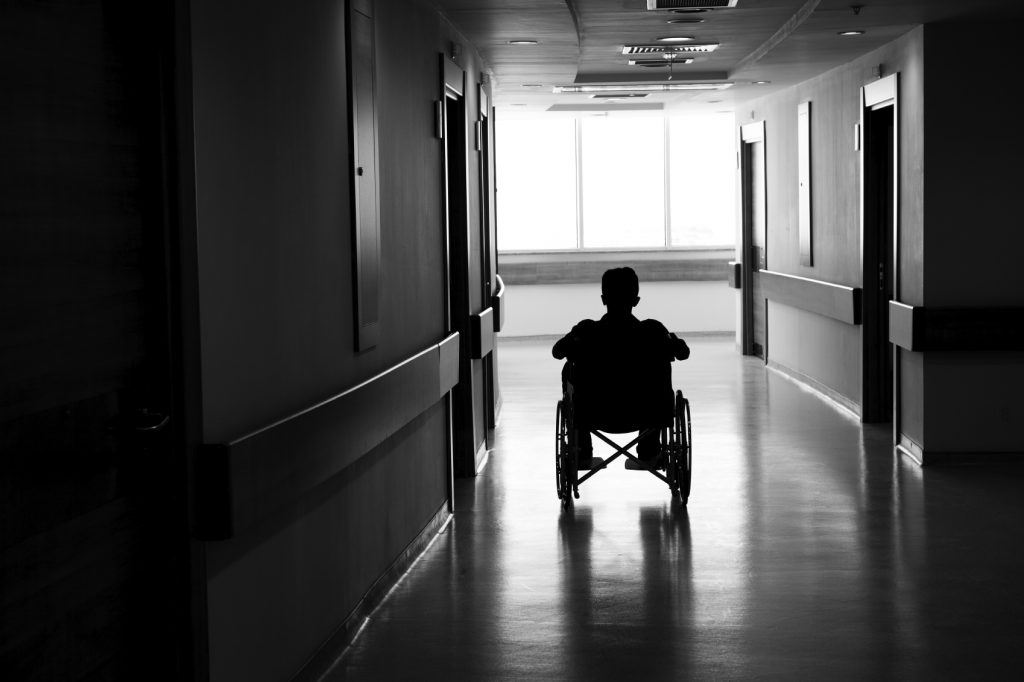 In the past year, I toured a half a dozen new hospitals — a couple of which were big budget, high profile projects in major metropolitan areas. Most were spectacular projects, but others were disappointing.
Don't get me wrong — they did nice things architecturally and incorporated the latest thinking about decentralized nursing and access to natural light and views to the outdoors, but they missed the mark when it came to the areas where patients and staff spend most of their time.
Money wasn't an issue, and these healthcare providers still gave us the same old, sterile, cold environments — devoid of pattern, color, artwork, and meaningful wayfinding cues. The positive impact on outcomes of these design features is pretty much standard stuff in the widely available evidence-based design literature.
How Did This Happen?
So what is their excuse? Did they have architects and designers who were unfamiliar with evidence-based design concepts? Knowing the firms they worked with, I don't think so. Or did they decide to spend money on technology and infrastructure instead of the interiors? Probably.
From my observation, hospital buildings that are truly exemplary nowadays have common backgrounds that make them unique. They all:
Have visionary leaders who understand the relationship between the built environment and outcomes and are eager to learn from and benchmark with other organizations.
Usually involve all the key stakeholders, including patients and staff, in the planning and design process.
Put together an interdisciplinary project team and hire architects and designers who can bring the best available evidence to the table to make design decisions.
In this day and age, there is no excuse for same old, same old. We know too much. No matter what your budget is, it's about the choices you make.
P.S.  Please do me a favor -- if you liked this post and like this blog, please share it with others by sending them the link or posting it on your Twitter, LinkedIn, or Facebook. Also, don't forget to subscribe, so you'll get emails when new content is posted.  Thanks!