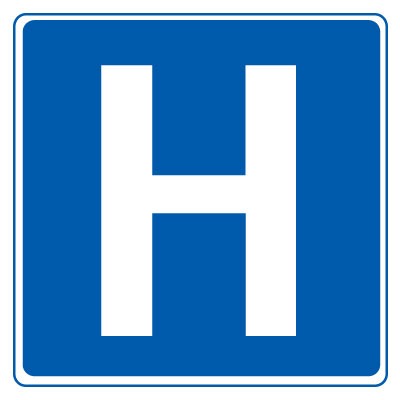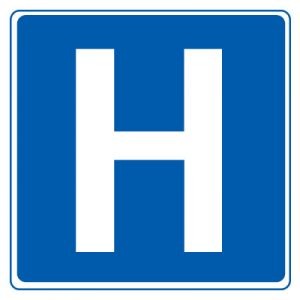 Last month, I was surprised to see an advertorial in the Wall St. Journal written by Rich Umbdenstock, President and CEO of the American Hospital Association. But I wasn't surprised that he wrote that the hospital of the future will be "less about a building and more about a coordinated system of care."
If you want a refresher on the things that are impacting how care is delivered in this country, download and read Umbdenstock's short piece from the AHA website.  You know them, I'm sure.  Things like:
Incentives for providers to work together to coordinate care, improve quality and safety, and keep patients healthier
Managing chronic conditions
Changing medical and information technologies
Expanded insurance coverage for millions of Americans
Umbdenstock correctly concludes "Just as a Model T and a brand-new hybrid are both cars, the community hospital of the future will still be your hospital."  It's image, however, "will be less about four walls and more about partnerships that advance the health of individuals and communities."
Is he preparing the readers of the Wall St. Journal -- 56% of whom are top managers at U.S. companies -- for a future without hospitals?  I don't think so. There will still be hospitals to treat the critically ill or injured. They just may not look like the big boxes that are in many of our communities right now.
But those of us in the healthcare design industry already know this. So what's our takeaway from Umbdenstock's message?
If people are going to get their care in more non-traditional ways, the takeaway is that design becomes an even more important tool for creating consistently good experiences for patients. On any platform, in any setting.
Abraham Lincoln once said, "The best thing about the future is that it comes one day at a time."
Imagine that.
P.S.  Please do me a favor -- if you liked this post and like this blog, please share it with others by sending them the link and/or post it on your Twitter, LinkedIn, or Facebook, etc.  Also, don't forget to subscribe, so you'll get emails when new content is posted.  Thanks!