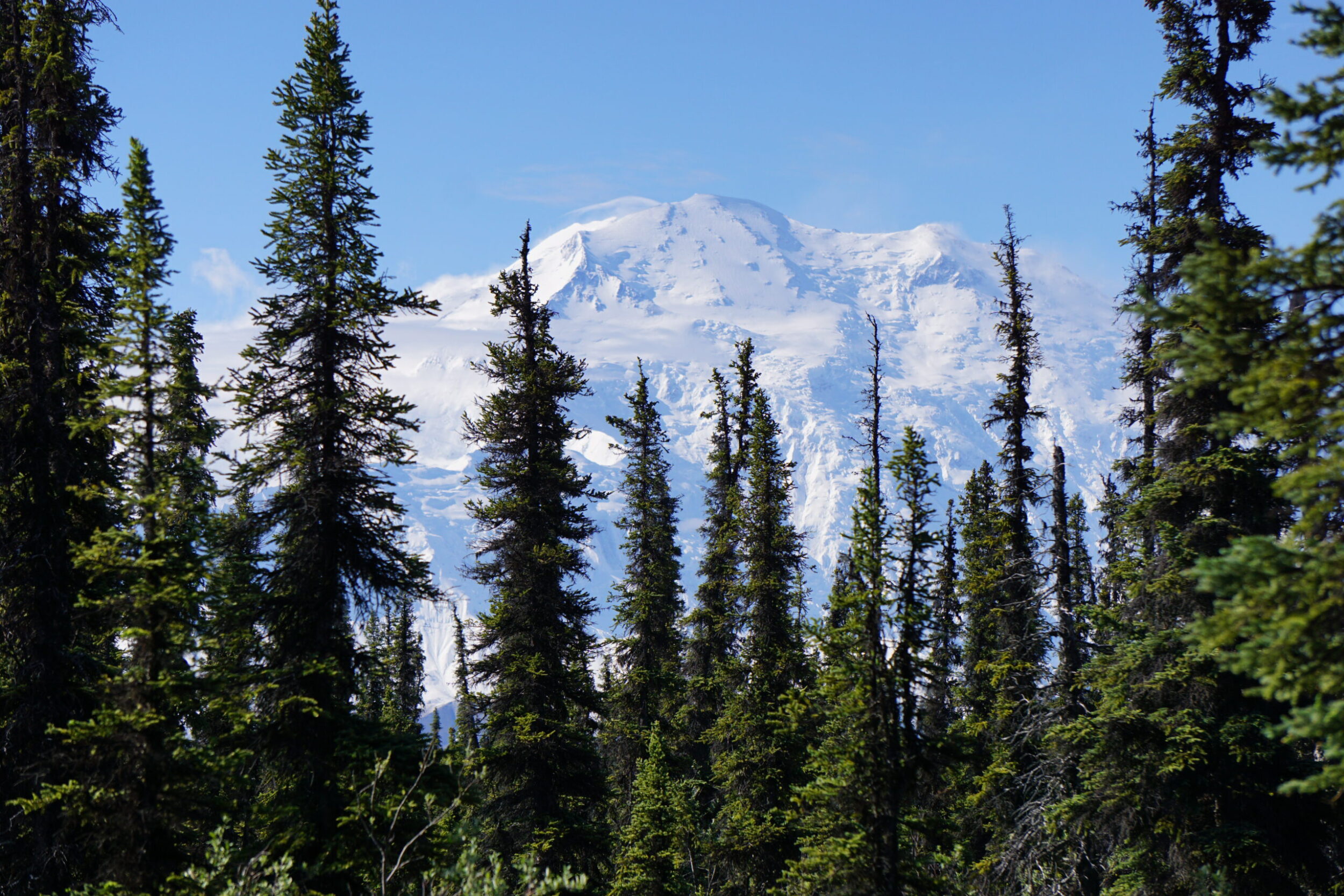 To celebrate Earth Day, I was going to write a post about healthy buildings in healthcare -- those that do not harm people or the planet. But then I realized I'd already written a bunch of posts about this topic. In case you missed them or want to read them again, here are some of the recent ones:
1. Making the Case for Healthy Buildings in Healthcare
January 14, 2022 -- When Texas A&M Professor Leonard L. Berry asked me last February what topic I wanted to write about with him for an article in a special series titled "Shaping Tomorrow's Healthcare Systems: Key Stakeholders' Expectations and Experiences" in the Journal of Hospital Management and Health Policy (JHMHP), I didn't hesitate.  "Healthy buildings," I told him.
As you all know, the Covid-19 pandemic has brought into sharp focus the significant role our buildings and communities play in keeping us healthy and safe. In healthcare settings the stakes are much higher, as patients' health is often already compromised and their stress and anxiety levels are high. More>>>
2. Is the First Step to Protect the Health of People and the Planet to Take a Pledge?
August 6, 2021 -- Has your organization taken a pledge to protect the health of people and the planet? To do no harm by creating buildings and interior environments that have a smaller carbon footprint, use less energy, have cleaner air, and do not contain toxic chemicals?
Many hospitals and health systems as well as architecture and design firms have taken pledges. But many have not. Why not? More>>>
3. How Many Certifications Do You Need for a Healthy Building?
June 25, 2021 -- As you may have noticed, I've been thinking and writing a lot lately about healthy building design. Mostly that's because as we emerge from the Covid-19 pandemic, the impact that the physical environment has on our health has never been more clear.
The simple definition of a healthy building is one that supports the health and well-being of both people and the planet. How that is accomplished is much more complex. More>>>
4. Why Can't We Treat Every Day As Earth Day?
April 23, 2021 -- In case you missed it, yesterday was Earth Day. A good reason for all of us to pause and think about our impact on climate change. Because climate change is real.
Thousands of studies conducted by tens of thousands of scientists around the world have documented changes in surface, atmospheric, and oceanic temperatures; melting glaciers; disappearing snow cover; shrinking sea ice; rising sea level; and an increase in atmospheric water vapor. The evidence points to human activities, especially those that result in emissions of greenhouse (heat trapping) gasses are mostly responsible for these recent climate changes.
You've probably heard all this before. But it never hurts to hear it again. More>>>
5. Has the Carbon Footprint of Interiors Been Underestimated?
March 26, 2021 -- It shouldn't come as a surprise to hear that the building and construction sectors account for nearly 40% of global energy-related carbon dioxide emissions in constructing and operating buildings. However, it might come as a surprise to hear that the carbon footprint of interiors may be responsible for emissions at least equal to or more than those from the building structure and envelope.
That's what research from the Carbon Leadership Forum and LMN Architects found. More>>>
6. Focus on Healthy Buildings is a Positive Outcome of Covid-19
January 29, 2021 -- If there is any positive outcome of Covid-19, it's that it has put the focus on how the design of the indoor environment affects our health, safety, and well-being. The time has finally come for the world to embrace healthy buildings.
Those of us in the healthcare design industry have been talking about this for years. It was one of the reasons my colleagues and I founded The Center for Health Design in 1993. More>>>
More Resources
Since I love lists, here are a few more resources for protecting people and the planet through architecture, design, and construction:
Climate Toolkit for Interior Design, created by Metropolis and 20 participating organizations (2021). A really good list of resources for interior designers who want to lower the carbon footprint of their projects.
Sustainable Healthcare Architecture, 2nd Edition by Robin Guenther and Gail Vittori (John Wiley & Sons, 2013). Even though it's a few years old, this is still an essential guide for architects, interior designers, engineers, healthcare professionals, and administrators who want to create healthy environments for healing. Includes 55 case studies and guest contributor essays from various experts in the field.
Greening Healthcare With Sustainable Health Care Architecture by Gary Cohen and Robin Guenther (Catalyst Strategic Design Review, August 20, 2019). This article proposes a new approach to healthcare, moving away from a treatment centered approach to a 360 degree approach where environmental factors are considered as a cause of health issues and contribute to patient healing in healthcare facilities. Looking at trends in "green initiatives" they suggest new approaches to healing both people and the planet through design, construction, and operational strategies.
What would you add to this list? Use the comment box below or send me an email.
P.S. Please do me a favor -- if you liked this post and like this blog, please share it with others by sending them the link or posting it on your Twitter, LinkedIn, or Facebook. Also, don't forget to subscribe, so you'll get emails when new content is posted. Thanks!